Good afternoon anipals! How are you all doing today? I am doing pretty good… just trying as always to make my presence known within this household!
Do you ever notice how humans insist on things going a certain way and are unable to adjust to change?
I mean… sometimes I feel like a prisoner! I have to adhere to their schedule which includes kibble time, nap time, sleep time, and play time!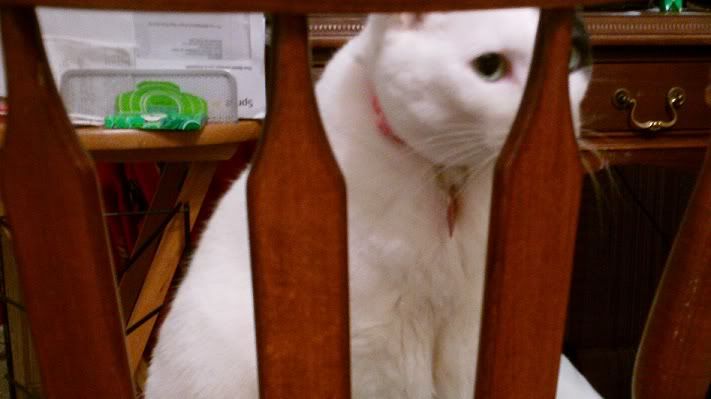 I feel like a regular visitor to the Kitty Penitentiary! So uncool!
Constantly I hear, "Don't touch this! Don't eat that!" I mean what is the deal?! They claim they are watching out for my well-being but…. kitties just wanna have fun, you know?
I guess it isn't so bad.. maybe I am being a little bit dramatic…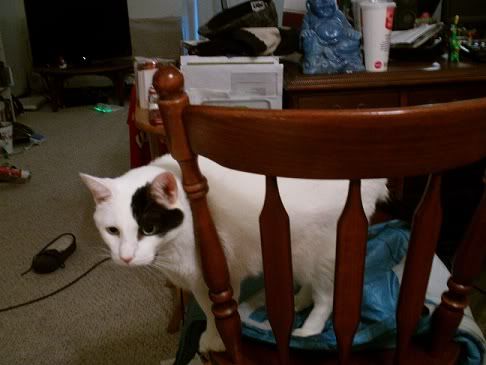 But honestly, I just don't see what the big deal is!
You may be asking… Lilly, what is this all about? Well… lately I have developed this new… habit . I really don't understand what all the hype is about but for some reason mom doesn't seem to like it…
I mean… what is all the hubbub about?! So I like to play in my water bowl… is this too much to ask from the humans? It is a simple pleasure… nothing more! I don't think I need to explain myself!
And no mom… this does NOT give you warrant to give me a bath!
So there!
Until later anipals… stay strong! Don't let no humans destroy the little joys in life!
Meow on!