Dearest Anipals,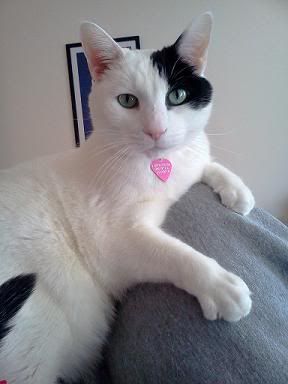 How are you doing today? I am doing pretty well… been enjoying the weather as spring slowly arrives!
I had to write though because honestly anipals… mom is driving me crazy.
Okay okay… I know we are familiars and that she enjoys my company…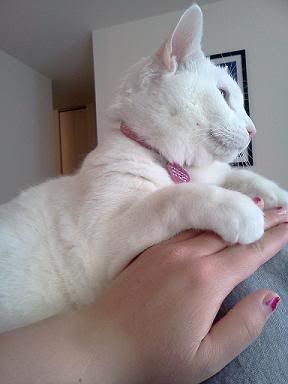 and admittedly I will seek out her company at times…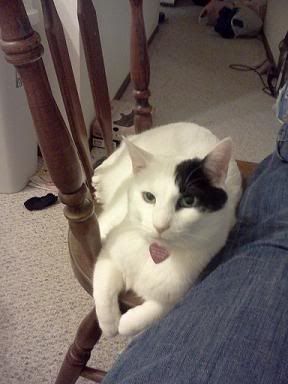 but sometimes I just need ME time, you know?
I feel like every time I go to nap or relax in the glory of a spring sun puddle mom is there… taking pictures…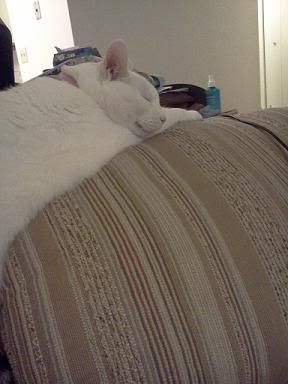 I mean common… how rude is that? When I'm sleeping, I am not at all prepared for the pawparazzi… and it is awful! I most definitely don't take pictures of her while SHE'S sleeping! What is this crazy lady thinking?
Then she horns in on my territory when clearly I want the whole space for myself!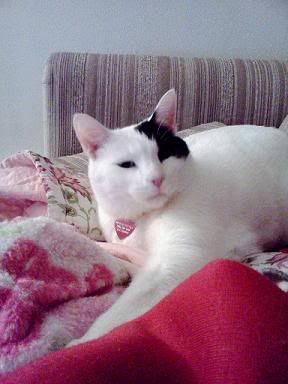 It's like common mom… learn to read my signs! We've been together for what… about 2 years now.. don't you know what I want when I want it? For example…
and do take note other humans…
when I am in a position such as this….
it means I am tired and you should not bother me!
On the contrary… a position such as this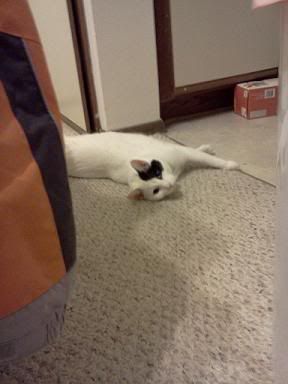 is a clear invitation for attention and pets! Study this humans… for if your furry friend performs these moves it means you must stop everything you are doing and attend to their needs! 🙂
Ahh well… what can I do. She will always be there bugging me cause she loves me… even when I am busy grooming or something…
Oh well… I love her.
But apparently she doesn't love my baths…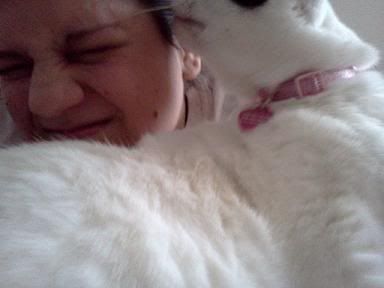 MOL… payback!
Well anipals it is time I went to bed! I hope you all had a fabulous weekend and a fun filled Easter!
Meow on!