Life…
as of late it has been pretty good.
Aside from a few traitors who shall remain nameless (AHEM BOY HUMAN)… things are going pretty well.
Atlanta is very different from Madison but there are many things that I have been enjoying about it.
I love laying in the sunpuddles… because here in the south they get super warm!
I love staring out the window… because the birds are varied and plentiful here!
I love napping in our apartment… although I did have a little more space in my old Madison home.
But all and all… I really can't complain.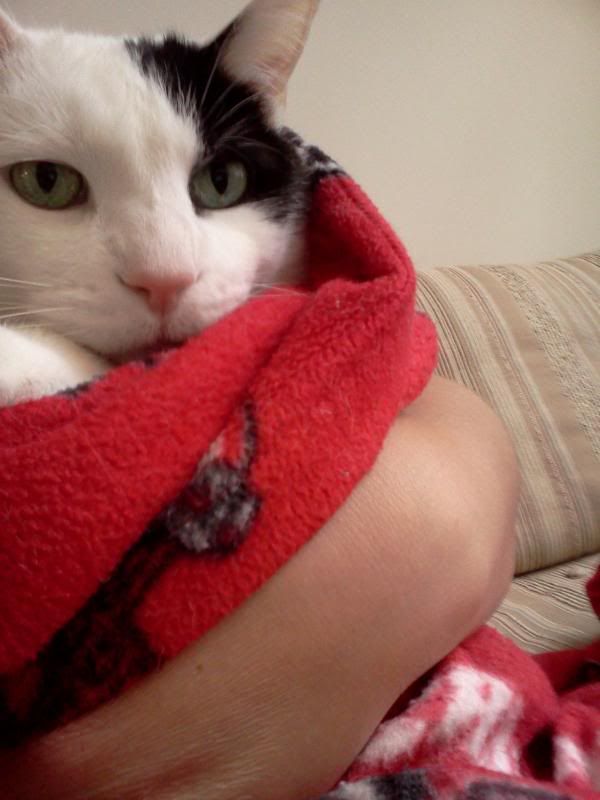 Did you guys know that there are roaches that can fly? I have never seen such a thing in my LIFE until the other day! I was totally fascinated but mom was not so much. I think the next door neighbors might have thought there was some kind of crazy fight over here from the sounds that came out of her mouth. I never knew such a little bug could evoke such a large reaction. I wanted to chase it but mom wouldn't let me. *Sigh* I guess it was traumatic for her… but I say what about me? I am traumatized TOO because I didn't get to follow my instincts and get the creature! Oh well…
I was just trying to protect mom… you know?
The Boy Human is on my bad list right now. He is on a "vacation" for work and I am not happy about it. Okay it isn't really a vacation… but it might as well be. He gets mean eyes from me when he gets back!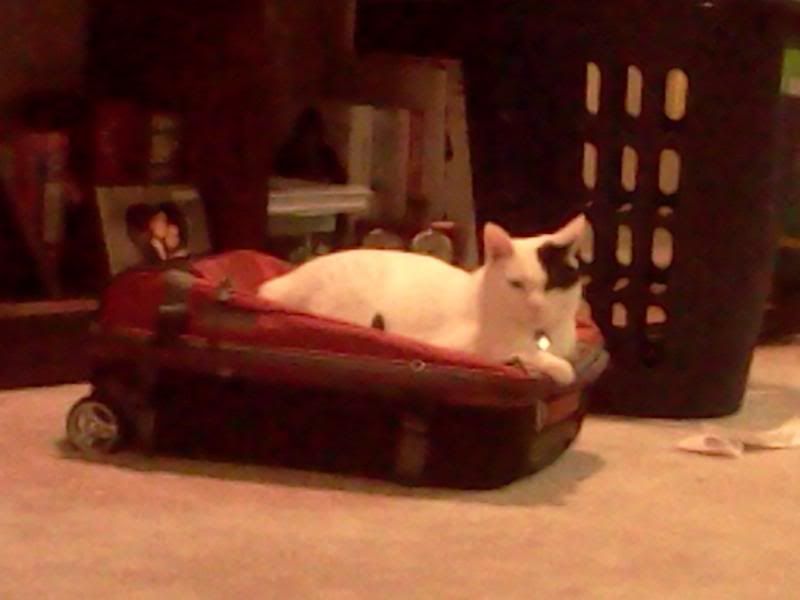 Other than that things are pretty sweet! The Boy Human FINALLY redid my website which I am totally ecstatic about! I think this layout is much more kitty friendly! What do you guys think? Please let me know in the comments so I can pass it along to the Boy Human… in case he needs to fix anything!
Alright anipals that is all for the time being! I think it is time for a nap!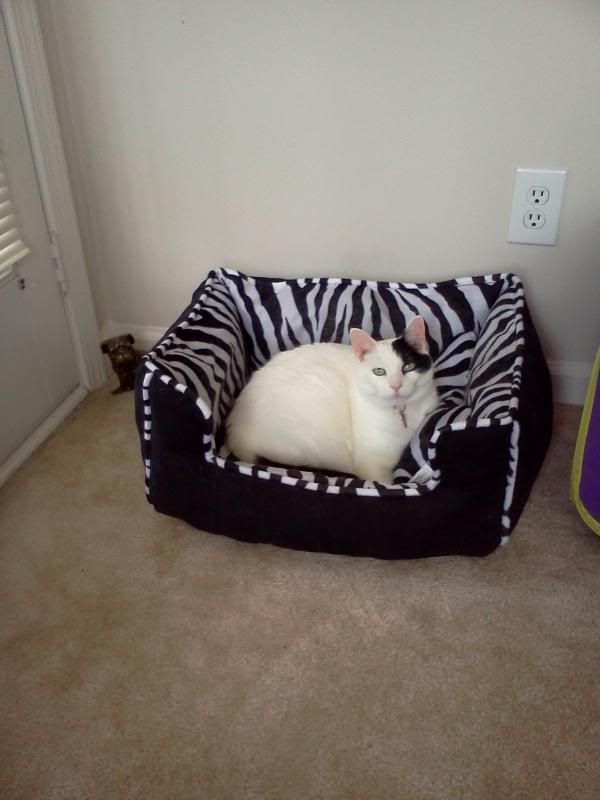 Hope you all are doing well and enjoying the beginning of summer! Love you bunches!
Love,
Lilly